Wednesday, 16 November 2022 12:02
Connecting the human brain to computers used to be only an element of movies, TV series and science-fiction books.
Friday, 21 January 2022 15:03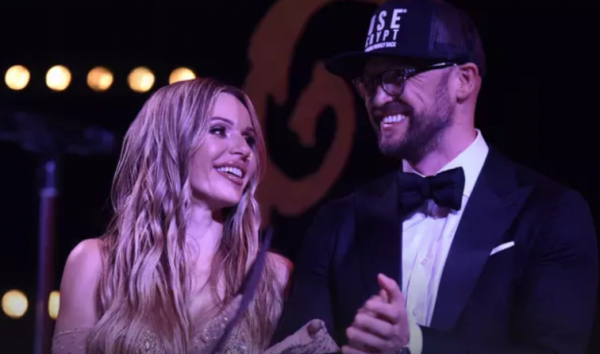 Paweł Makowski never fails to surprise. As a visionary and activist, he is the first Pole to create his avatar that speaks 50 languages. But he's not planning to stop. He has just announced that he is establishing his own nation.
Tuesday, 14 September 2021 17:35
The loss of Greenland and its natural resources may be a result of the inactivity of the Danish government led by Prime Minister Mette Frederiksen in connection with the disappearance of chemical weapons from the Polish military unit.